Pricing
We know how hard it could be to find whatever you need for the price that you are willing to pay. This is especially true in regards of complex enterprise software, which is often being provided as a solid monolith, with plenty of unnecessary features, that you still have to pay for.
That is why we take an absolutely different approach with AME. Briefly, we give you an opportunity to select and pay only for those features, that you really need. This way we make sure that the price doesn't go through the roof and our software stays affordable.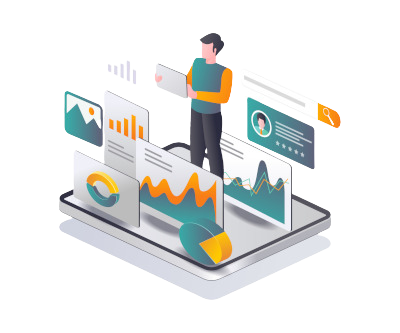 Kindly let us know that you have a general interest in implementing AME at your enterprise. We'll get in touch and discuss all the possible challenges that AME might solve for you, giving a detailed explanation on every one of its features, along with the particular price offer.
We make sure that using AME will pay off in no time.